Better Business Breakfast
09/03/2019 07:00 AM - 08:30 AM PT
Description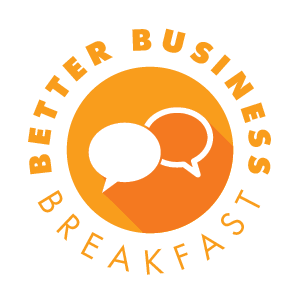 Oneline registration is now closed. New registrations will be taken at the door.
Sometimes it's easy to shirk the mantle of leadership because it feels heavy with responsibility. On Sept 3, we'll be looking at a slightly different take on how, as leader, you bless your customers, your community, and the world. You're invited to join the magnificent Spirit@Work group as Sharon Ramey leads us in a discussion about the blessings of leadership and the leadership in blessing!
Expand your experience of thriving and success. Explore a different focus each month, all aimed at supporting you in taking the next step in your business's growth and your professional development. Enjoy a great meal while sharing challenges, successes, and hopes with other like-minded professionals.
1st Tue, Sep 3, 7-8:30am
Speaker: Rev Sharon Ramey
Room: Elks Lodge Shoreline - 14625 15th Ave NE, Shoreline, WA 98155
Tuition: $35 until 8pm Sun, 9/1. $40 after.
Includes Full Breakfast Buffet