Sunday Celebration Service - Connection: Young Adult Led Service
06/02/2019
Description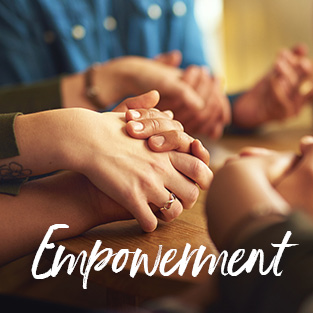 Service times: 9am, 11am, 5:30pm
Are you ready to be inspired by the next generation? Join CSL Youth, Emerging Leaders, and Coming of Age (COA) alumni as they share their connection to each other, community, and their highest selves. Join COA alumni for a potluck picnic on the lawn after service. Bring a dish to share, plus blanket or chair.
Theme: Empowerment - Protecting the Vulnerable
Talk Title: Connection - Young Adult Led Service (9 & 11am); Meditation & Inspiration (5:30pm)
Speaker: CSL Young Adults (9 & 11am), Kathianne Lewis, DD (5:30pm)
Musical Guest: Young Adult Singers (9 & 11am), Garnett Hundley & Jennifer Bundy (5:30pm)
New CSL Service and Youth Program Times/Location:
Celebration Services & Youth Programs are currently held at 9 & 11am and Morning Meditation at 8:30am: all at our new Green Lake home, 6318 Linden Ave N. We look forward to welcoming you!