Self Mastery - The Sacred Art of Living Well
09/10/2019 06:30 PM - 11/05/2019 08:45 PM PT
Description
Now is the time to harness the power of your dreams and aspirations and live the life you have only dared imagine. Through introspection, inspiration, and empowerment, this course will help you seize the opportunity life offers.
Join Kathianne Lewis, DD as we embark on a journey of spiritual mastery, exploring what it takes to make work a prayer, life a song, living an art, and believing an act. Newly redesigned, with experiential curriculum and accessible 8-week series, each class will include lecture, journaling and introspection, and deep inquiry with Kathianne and fellow participants.
Register for the in-person class or webinar class. Prerequisite: Completion of Beyond Limits
Tuesdays, Sep 10-Nov 5 (no class Oct 1), 6:30-8:45pm
Instructor: Kathianne Lewis, DD
Room: Fellowship Hall
Tuition: A Pay What You Will class
Registration Fee: $25 (non-refundable, paid at registration), plus $5 S/H for workbook for webinar participants. Workbooks will be mailed to webinar participants. Register for the webinar class by Sunday, April 14, to receive your workbook prior to the first class.
Your Class Commitment Fee: A Pay What You Will course. Center for Spiritual Living Seattle is committed to making a world a better place through teaching spiritual principles and practices, and we know the power of these tools to change lives. So that all have the opportunity to benefit from the class and all our core teachings, you will have the opportunity to choose the level of tuition that is right for you - whether it is as, above, or below the recommended cost of $225.
Required Textbooks (available at the CSL bookstore on Sundays):
Living the Science of Mind, by Ernest Holmes
The Four Agreements, by Don Miguel Ruiz
Spiral notebook for journaling
The 7 Habits of Highly Effective People, by Stephen R. Covey
A Path With Heart, by Jack Kornfield
Loving What Is, by Byron Katie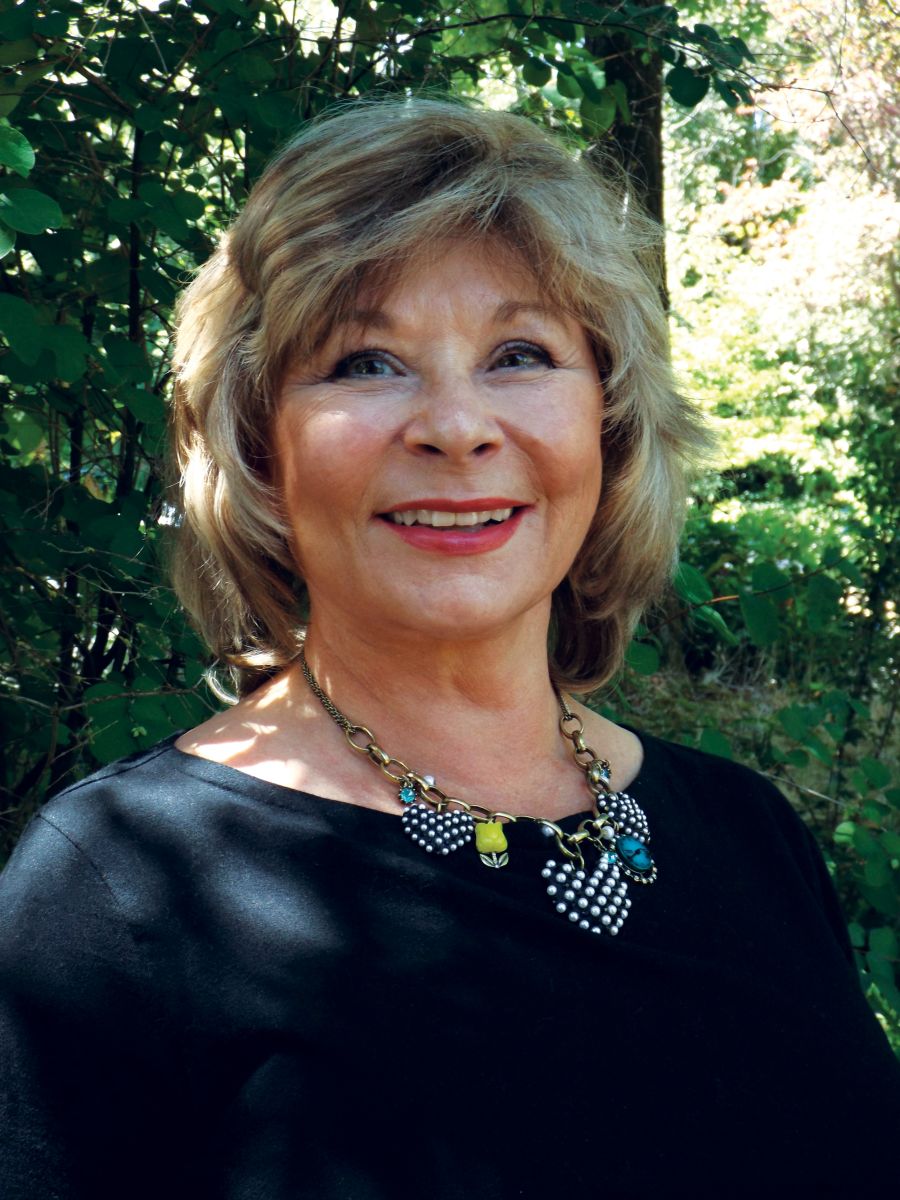 Rev. Dr. Kathianne Lewis has served thousands of people in her 30+ years of service as Spiritual Director and Senior Minister at the Center for Spiritual Living. She is known world wide as a Spiritual Leader, Master Teacher and Luminaire - Empowering people to live a thriving life. As a leading scholar in New Though philosophy, she brings into harmony those teachings with the insights that ancient and contemporary religious study offer. Always, she offers practical spiritual tools for use in an often complex world.
"My vision is a world that works for everyone through the practice of spiritual principles."