Beyond Limits - Spirituality for Modern Life
09/16/2019 06:15 PM - 11/11/2019 08:45 PM PT
Description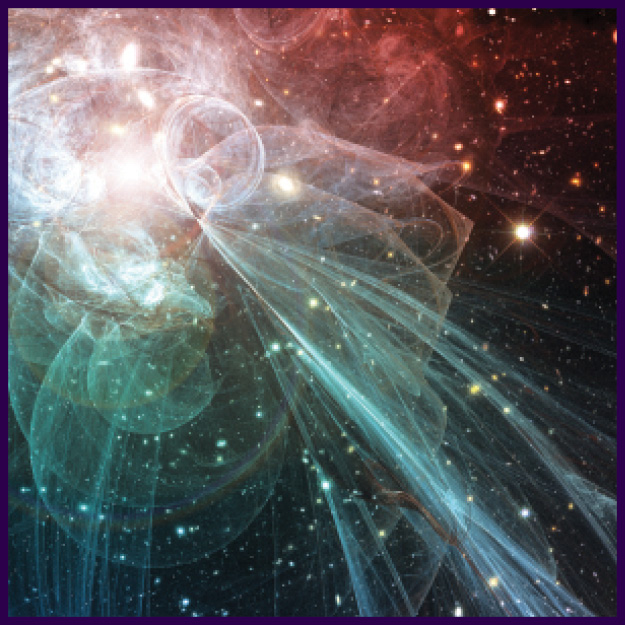 Do you have an urge to live a freer, more authentic life—with a little humor added to the mix?
More than likely you are being called to go beyond your limits and take back the power you have given away to life conditions and others.

With dialog, introspection, group activities, and support from others on the path, you will develop a new concept of yourself, take ownership of your innate power, and identify and update your beliefs about the Universe and how it works. This is a certificated course and is a prerequisite for many other CSL classes.


I feel more confident and am aware of the power of my thoughts. Beyond Limits is a wonderful class that gave me a new understanding of how to live a fuller, richer life. – Leah

I am changed. I came in desiring connection with others spiritually, and that's exactly what happened, beautifully. – Tina
Mondays, Sep 16-Nov 11 (no class 11/4), 6:15-8:45 pm
Instructor: Rev. Abigail Schairer
Location: Fellowship Hall
Register for in-person or the webinar class
Registration Fee: $25, plus $5 S/H fee for workbook for webinar participants. Workbooks will be mailed to webinar participants. Register for the webinar class by Sunday, September 8th, to receive your workbook prior to the first class.
Tuition - Pay What You Will

We are committed to making a world a better place through teaching spiritual principles and practices, and we know the power of these tools to change lives. So that all have the opportunity to benefit from Beyond Limits, we ask you to choose the level of tuition that is right for you – whether it is at, above or below the suggested amount of $225. (The price of textbook is additional to tuition.)

Required textbook available in CSL Bookstore on Sundays
This Thing Called You, by Ernest Holmes - $12.95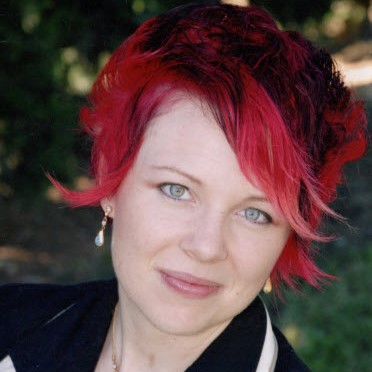 Rev. Abigail Schairer is Associate Minister at CSL Seattle and founder of Sister Spirit and NextGEN Retreats. She draws inspiration from the great spiritual masters of all religions, which she integrates with practical guidance in her speaking and teaching. Rev. Abigail believes we are here to help create the life God intended us to have – one of absolute joy, complete abundance, and freedom.