Sunday Celebration Service - Everything New
04/28/2019
Description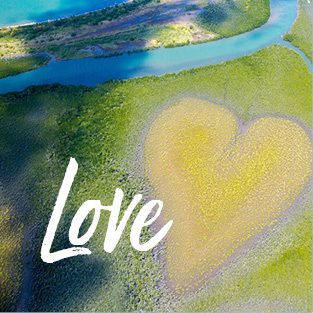 Service times: 9am, 11am, 5:30pm
God is always Beginning, and as spiritual beings, we can begin again at any time.
Moving into our new Home at the Green Lake Campus allows us an opportunity to all start over; new ideas, new habits, new ways of walking the Earth.
Come check out our new 5:30pm service will have the same great message as Sunday morning, delivered in a more casual and participatory way – A great way to transition into the week. We look forward to welcoming you!
Theme: Love - Stewarding Our Planet
Talk Title: Everything New.
Speaker: Kathianne Lewis, DD
Musical Guest: Rafe Pearlman (9 & 11am); Stephan Plummer (5:30pm)
New CSL Service and Youth Program Times/Location:
Celebration Services are now held at 9am, 11am, and 5:30pm, and Morning Meditation at 8:30am: all at our new Green Lake home, 6318 Linden Ave N.
Youth Programs are held at 9 & 11am. Please note that is no childcare or youth programs during the 5:30pm service. We look forward to welcoming you!