Part Two, Dare to Lead: Leadership Development for Practitioners
06/12/2019 06:30 PM - 08:30 PM PT
Description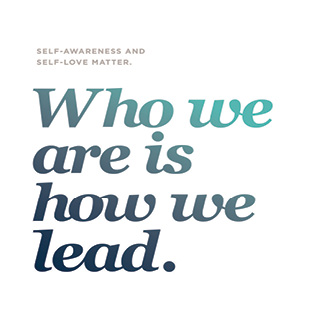 This is Part Two of the continuing education class for practitioners on Leadership Development taught by Revs Abigail and Debora on Wednesdays, June 12-26. If you did not take Part One of the class, you still may take Part Two -- we'll catch you up on Part One! The class will explore the new leadership styles that are evolving and practice them together in various situations we face as practitioners. We will use Brene Brown's new book, "Dare to Lead" to guide experiential segments to test the new skills needed to practice these evolving leadership methods. The class is from 6:30 to 8:30 pm at the Green Lake location. This Practitioner Continuing Education class is taught on a Pay
What You Will
basis.
This class is open only to licensed CSL Practitioners and provides Continuing Education Credits for Practitioner License Renewal.
Wed, June 12-26, 6:30 to 8:30pm
Instructors: Rev Abigail Schairer and Rev. Debora Gay
Location: Fellowship Hall
Tuition: $15 admin fee due at registration. You declare your tuition amount at the first session.